Some of my work and and interview is featured on the online photography magazine Top Photography Films.
The interview features work from my Mythographies series.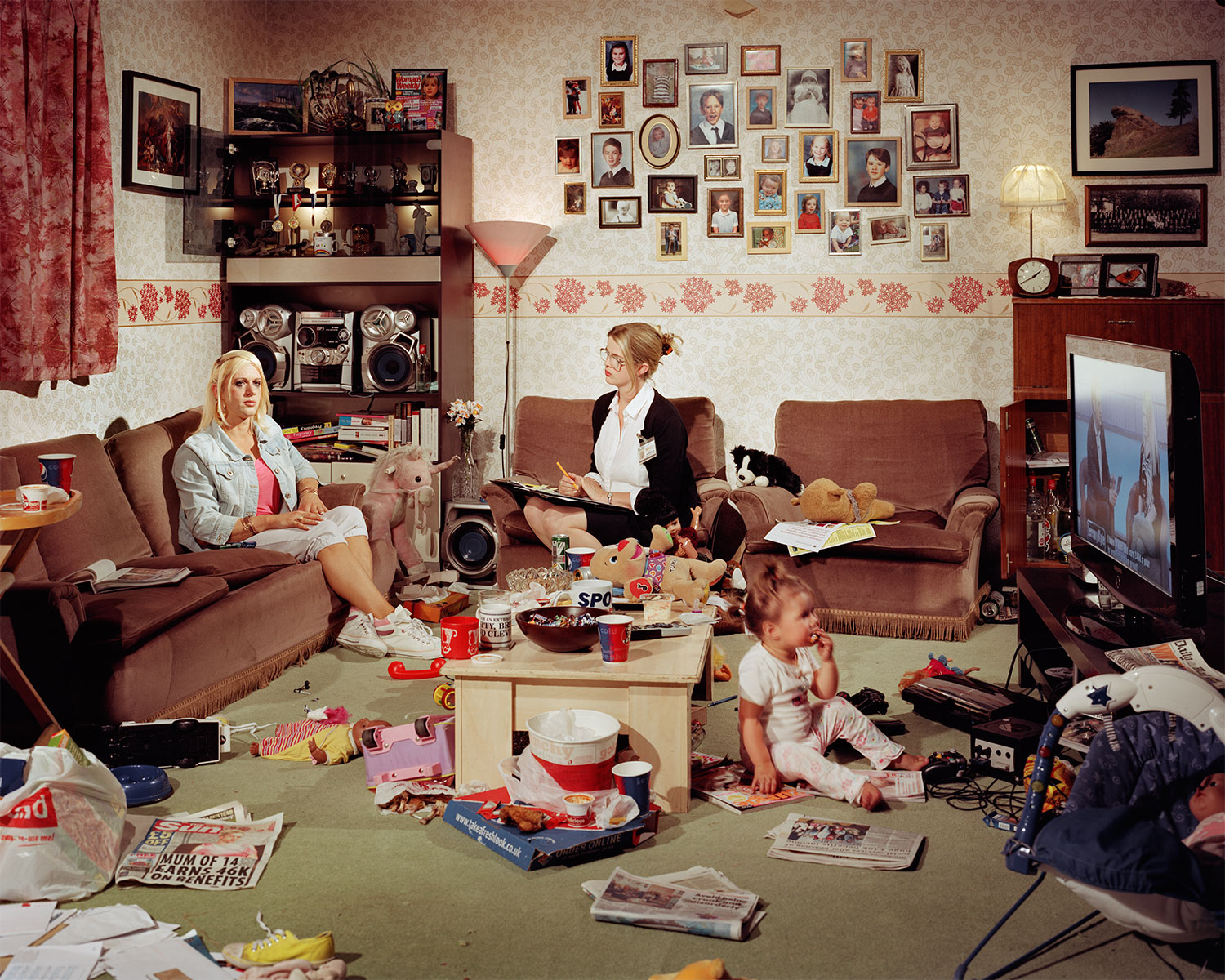 You can see the article here.
There is also a feature about me here.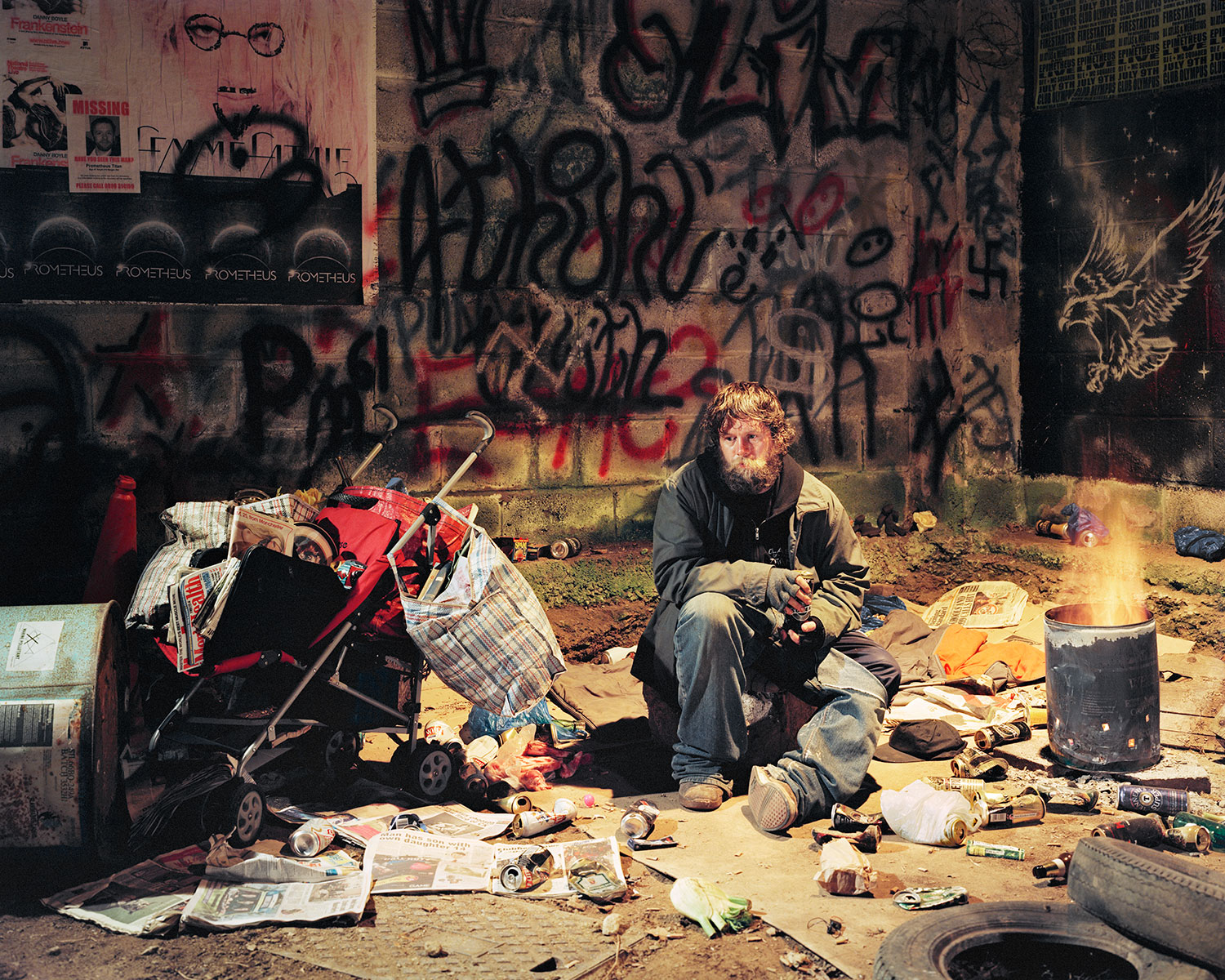 ---
My work was recently featured in Ceramic Review Magazine. Images from the series "Kaolin" were used to illustrate an article about the origins of clay and how it is formed. For more information about the series goto www.stevenbarritt.com/kaolin or for more information about china clay in cornwall check out The Wheel Martyn China Clay Museum.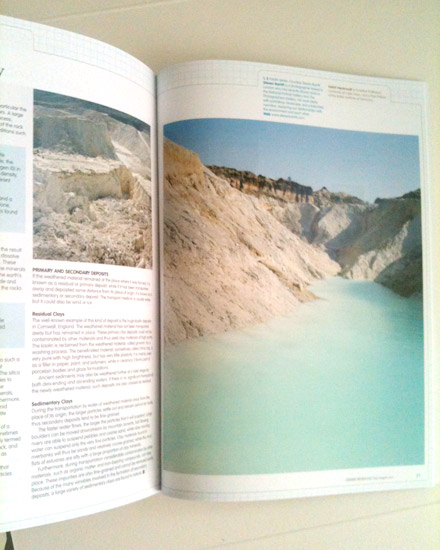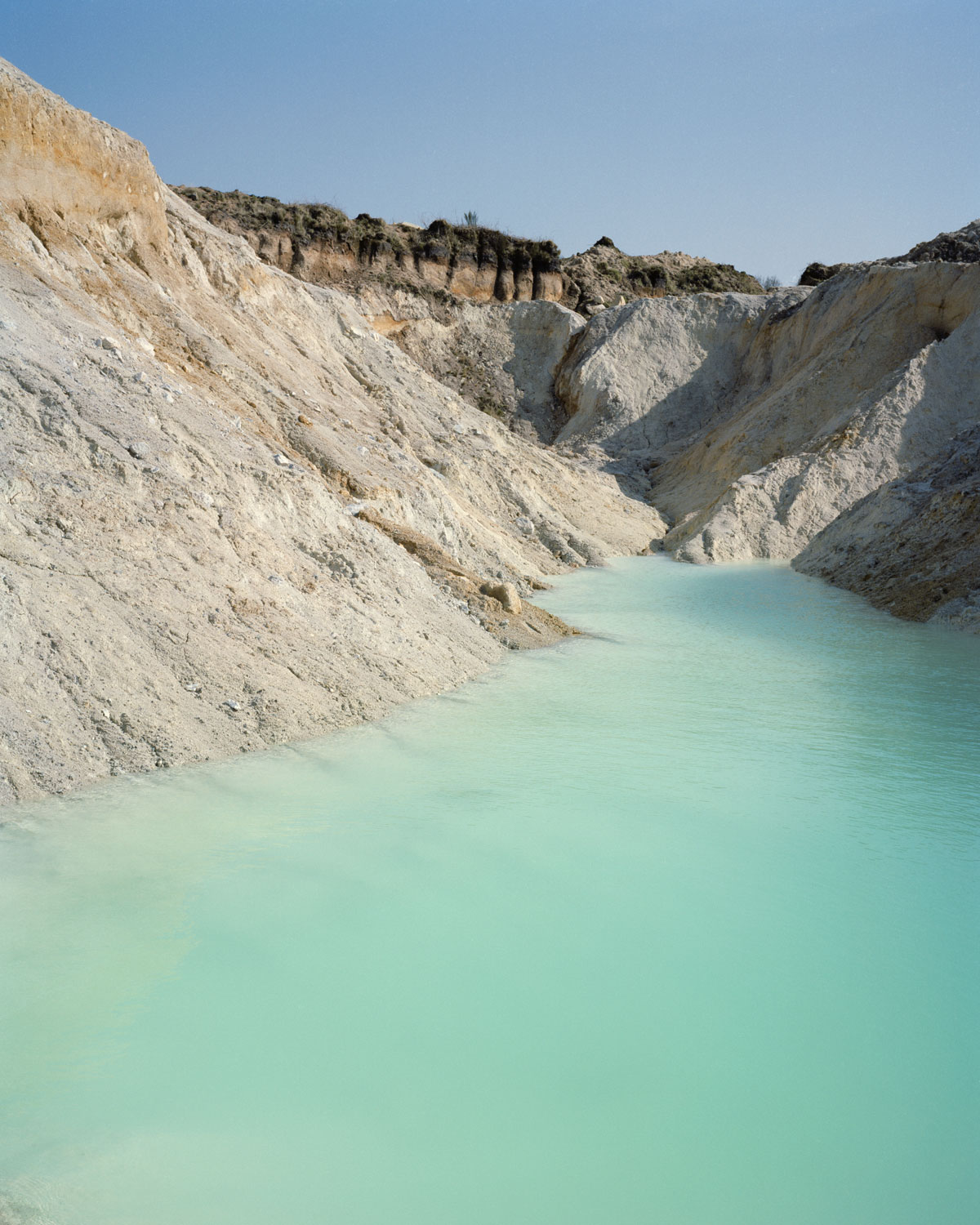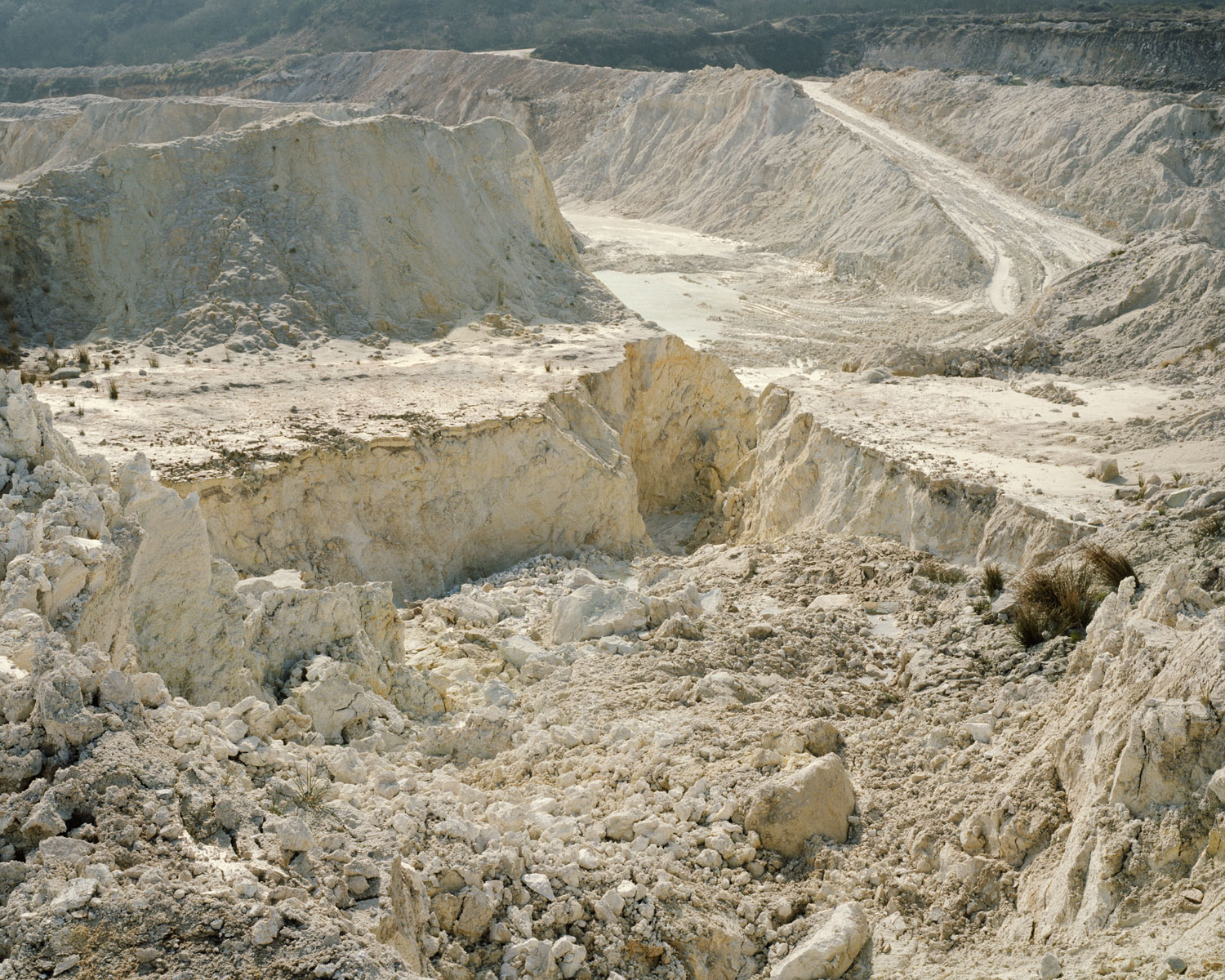 ---