Archive - January 2012
Posted: 2012-01-31
Category: News
I have some work included in a group show, showcasing some of the work past and present form the Middlesex MA photogrpahy course.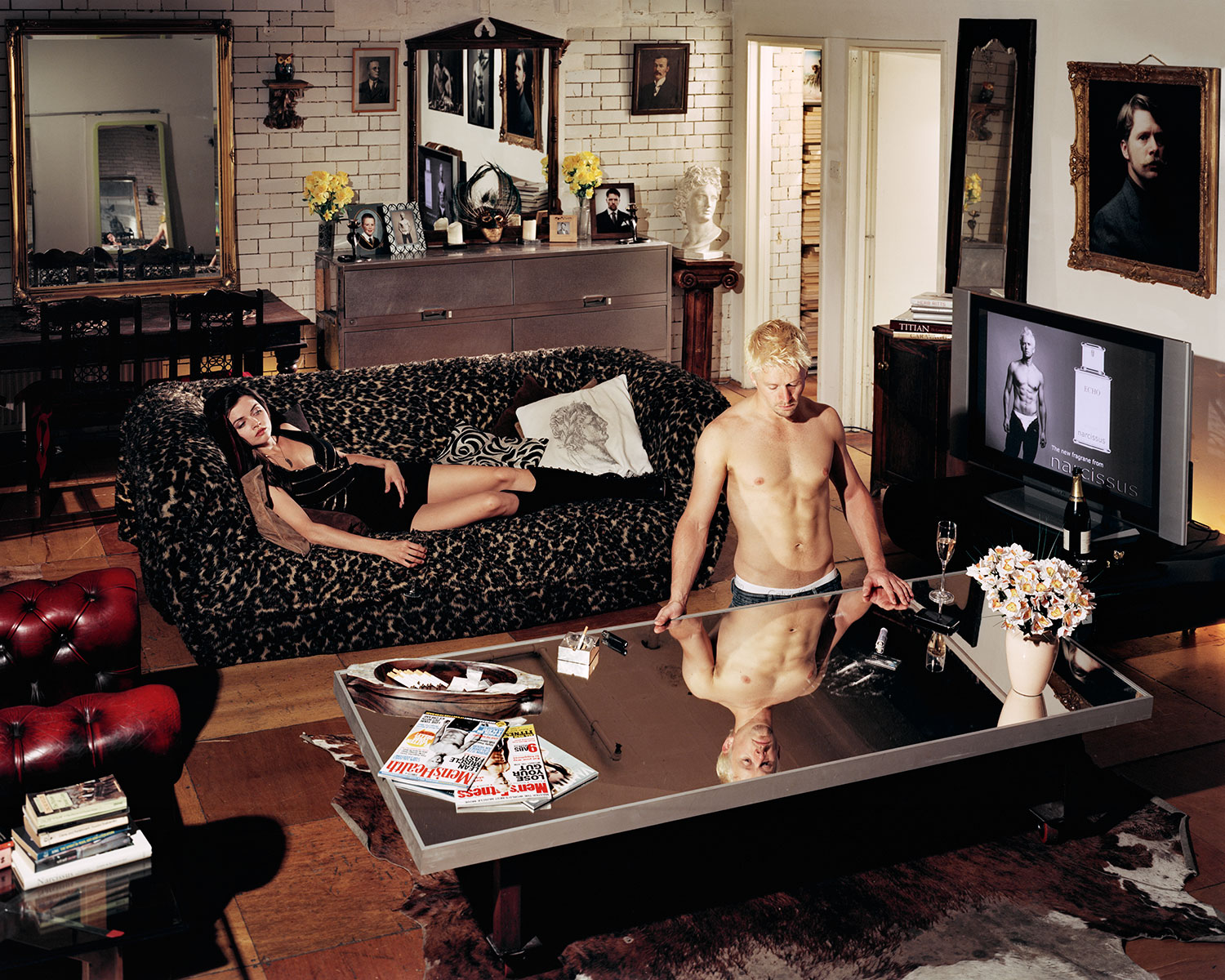 I am showing "The Rapture of Narcissus" from the series "Mythographies".
The Gallary is The Underground Gallery, Exit 9, Charring Cross Tube Station.
The exhibition runs from 31st Jan - 11th Feb.
The Underground Gallery is a fantastic new little gallery situated in the heart of London actually in Charring Cross tube station. It is run by Christine who does a fantastic job and it is definatley a gallery to keep an eye on as it builds on a collection of great shows. Check it our here.
I will post some of the private view images here shortly...
---