Archive - December 2011
So I have given my self a new years resolution that has sparked a new prioject idea for me. To take a portrait every day of the year...
As 2012 is a leap year there will be 366 days and so 366 portraits. The project will be called originally 366 for now and I will try to upload all the images onto my blog under the category 366.
Here is the first image of me...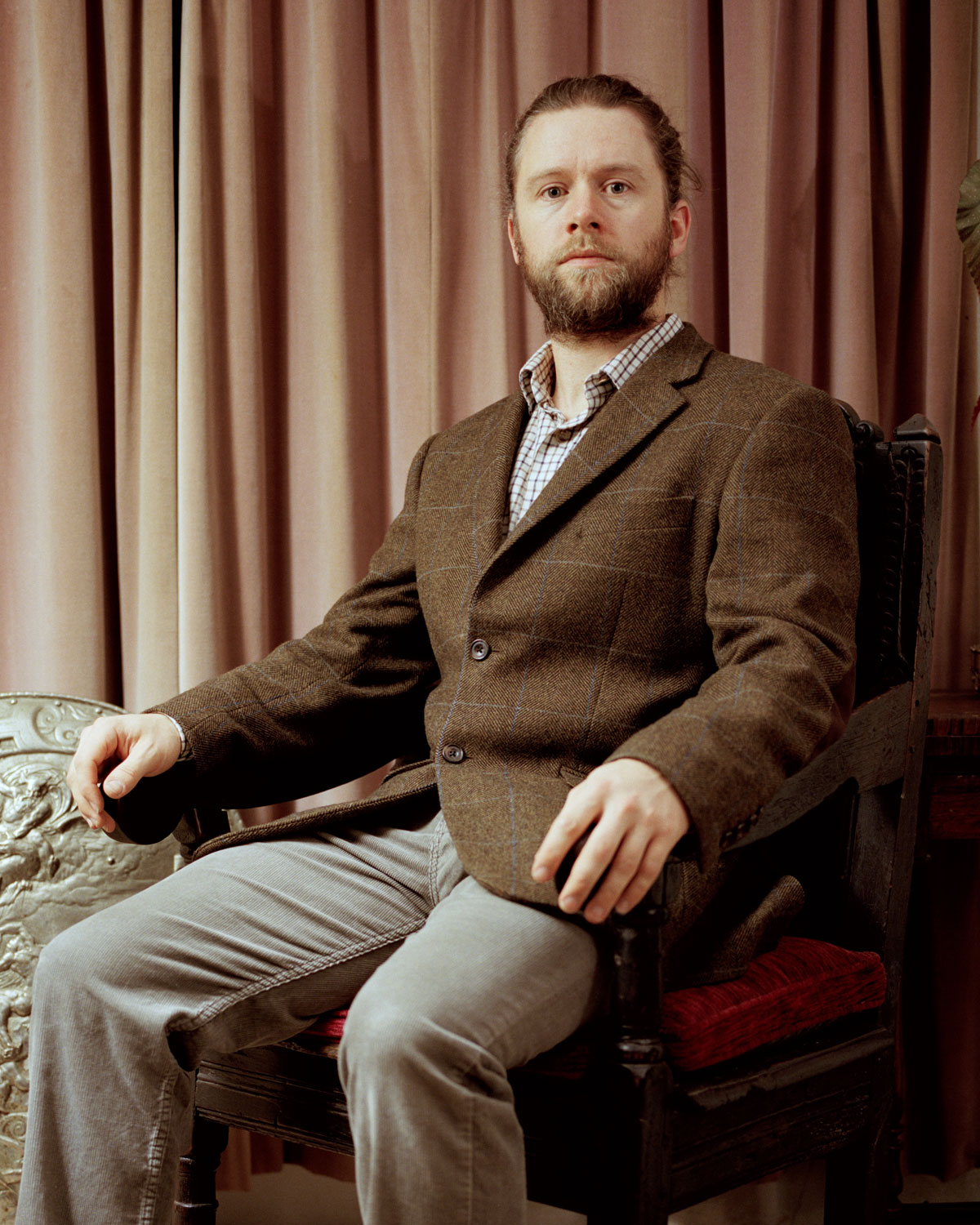 New years day. I hadn't been capable of doing much most of the day and so running out of time to start the project I shot myself, still feeling the effects of the night before.
---