Archive - May 2011
Posted: 2011-05-27
Category: News
An image of Parkinson's sufferer Tim Andrews I made a while ago, at his request as part of an ongoing project, will be featured in a slide-show presentation at the Guernsey Photography Festival 2011.

My image is part of a project started by Tim exploring his disease through photography. You can read more about the project and see the images on Tim's blog http://timandrewsoverthehill.blogspot.com/.
This is the image: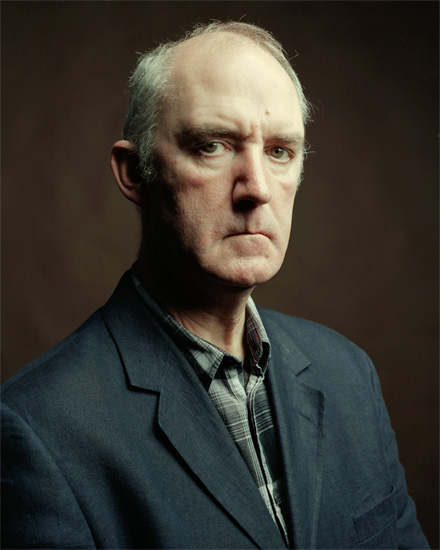 ---
Posted: 2011-05-05
Category: News
Images from my series "Anachronisms" have recently been featured in Russian Esquire Magazine's Online photography showcase. Check it here.
Screen shot...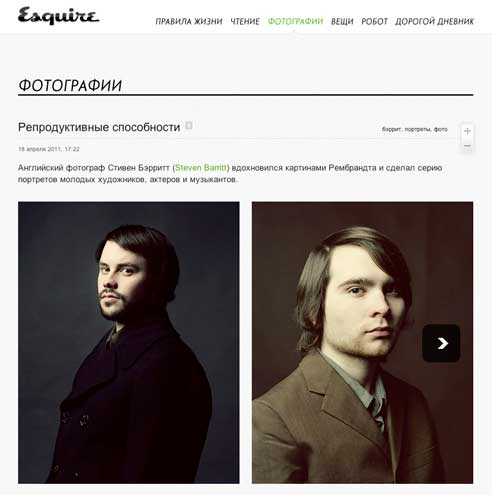 ---