Archive - May 2010
Posted: 2010-05-10
Category: News
Images from the series "Anachronisms" have been selected for exhibition at the Photographers Gallery as part of their Fresh Faced and Wild Eyed competition.
freshfacedandwildeyed2010 celebrates the breadth and dynamism
of photographic work produced by recent graduates from across the UK.

The twenty-eight exhibiting artists and photographers engage with a broad range of themes, confidently exploring the possibilities of the medium. All work primarily with photography, and have graduated from UK based visual arts courses in the last year.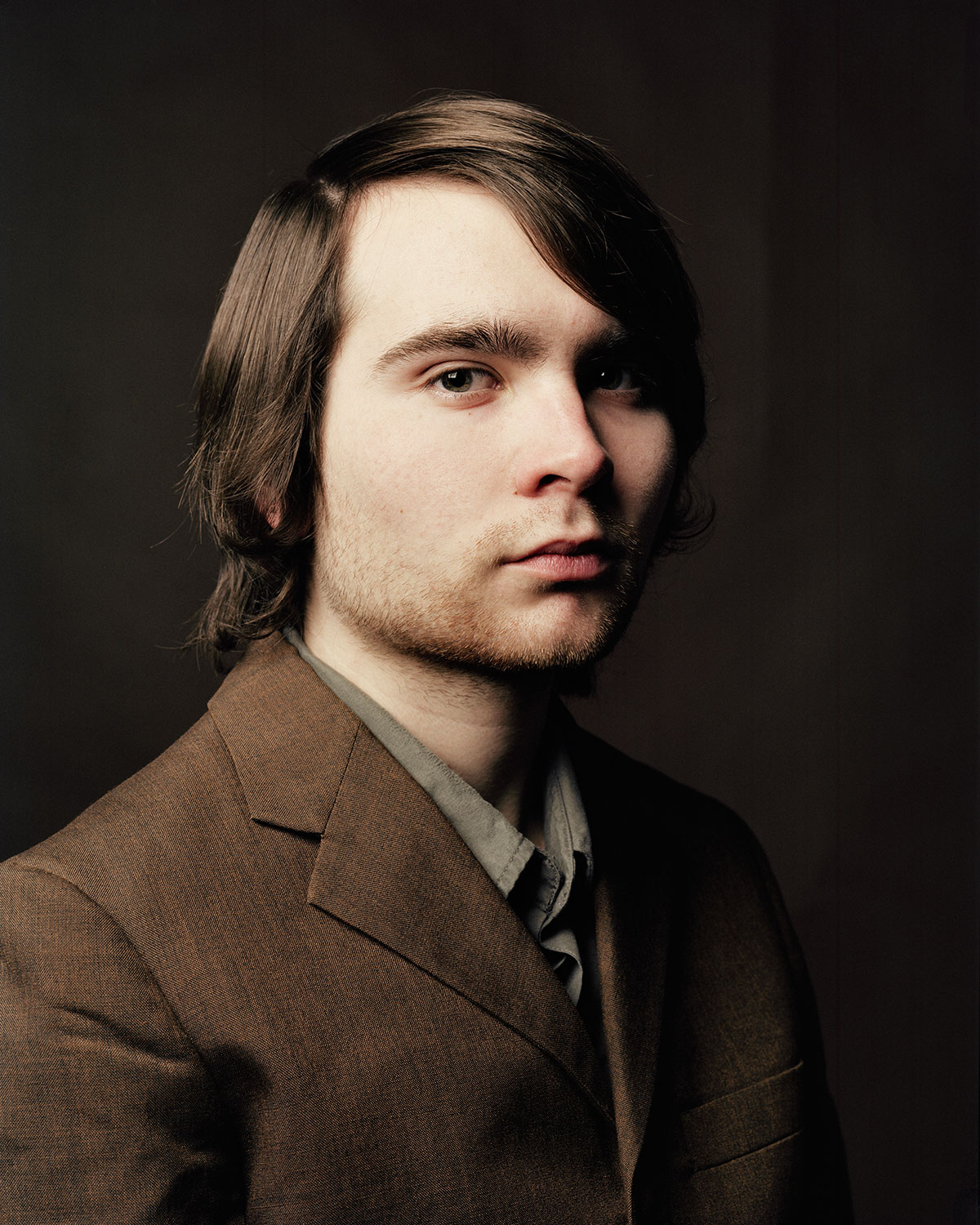 See the full series here
---