Blog
Group Show at Power Station Gallery
Posted: 2013-11-21
Category: News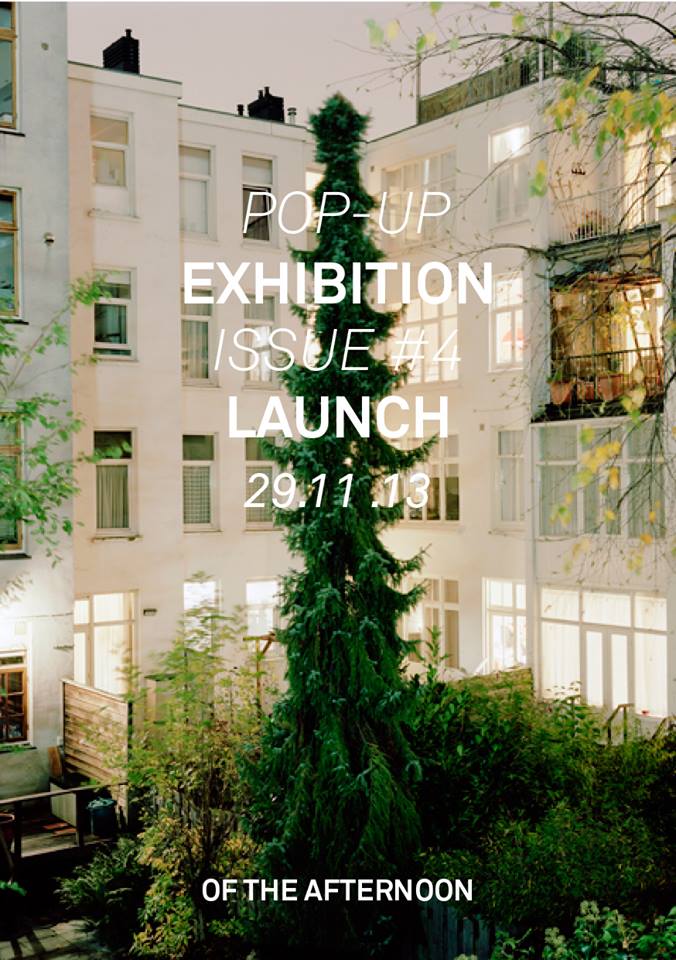 An image from my series "Kaolin" will be featured in a group show at the Power Station Gallery this Friday 29th November.
Here is the blurb:
Please join us on Friday 29 November as we take over The Power Station Gallery for the evening to celebrate the work of 40 international contemporary photographers and to present Of The Afternoon Issue #4 before anyone else gets to see it.
Response to our open call was overwhelming, receiving submissions from 400 photographers in just 3 weeks. We managed to select 40 images which we feel work perfect together, and we can't wait to share them with you.
There will be lots of drinks for the night, which are generously being provided by Brewdog Brewery.
The Power Station Gallery (62 Hopton Street, SE1 9JH, London) is just 2 minutes walk from the side entrance of Tate Modern. Nearest tube stations are Southwark & Blackfriars (walk over the bridge)
Please join our Facebook event here and feel free to share/invite others!
Image © Jordi Huisman
Here is the image